About the OSFA Women's Auxiliary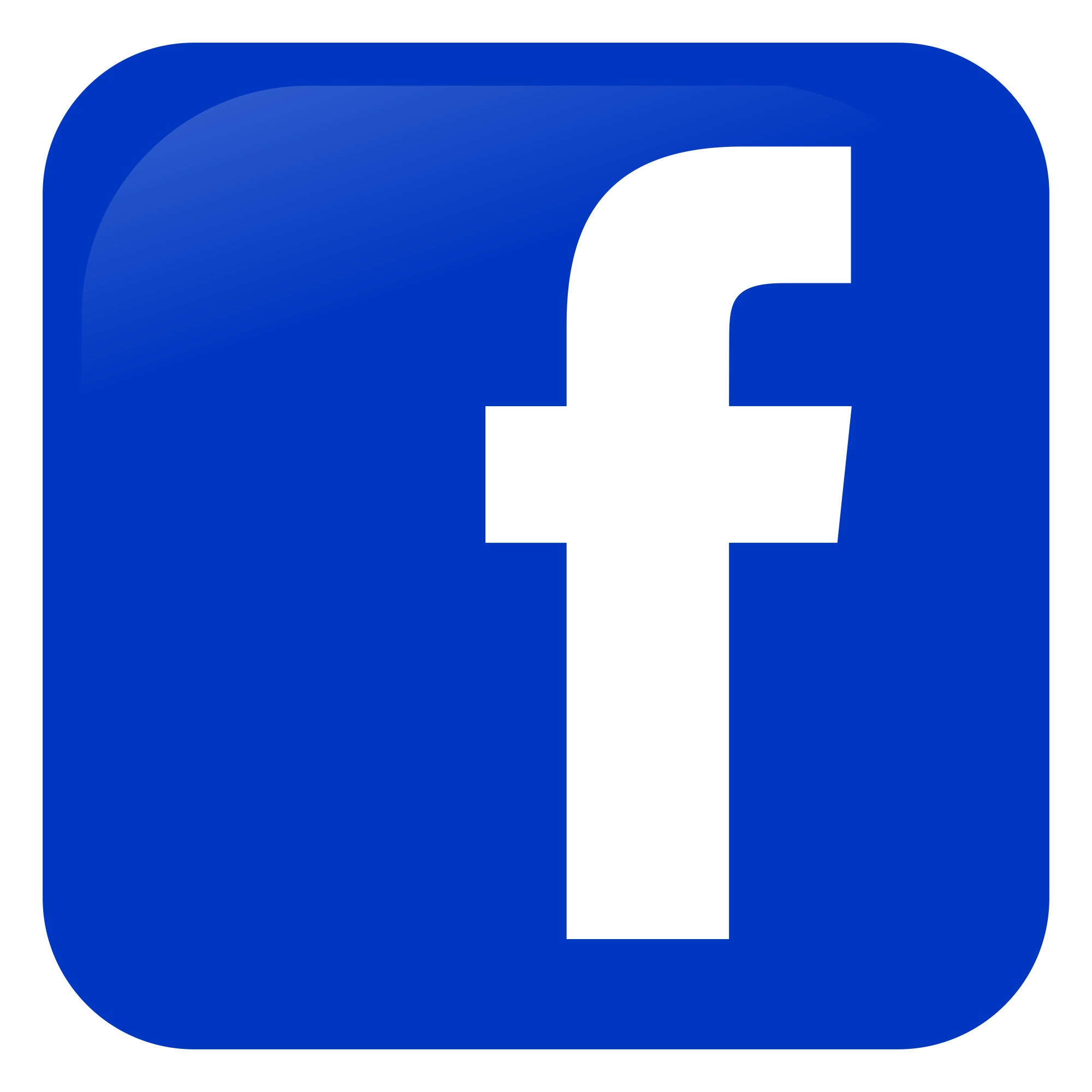 CLICK LOGO TO GO TO OSFAWA FACEBOOK PAGE
The Oklahoma State Firefighters Association's Women's Auxiliary is actively seeking new members. The Auxiliary provides much needed support to the firefighters of Oklahoma. It was the ambition of this state auxiliary to help in organizing local auxiliaries throughout the state with the following purposes:
To promote understanding of fire service thus enabling wives to grow in their position of helpmates
To promote friendship among firefighter's families
To promote educational and social ideas
To promote fire prevention
To promote better public relations
To raise the standards of the fire department, both active and civic
Through the years the By-Laws have been updated to keep pace with changing times, however, the main objective has never changed. Our membership has been enlarged to include mothers, sisters,, and daughters of active or retired, volunteer or paid, members of the Oklahoma State Firefighters Association as well as widows of deceased members. Learn more about the history of the OSFWA.
OSFAWA Membership

Membership dues are $10.00 per year and you do not have to be a member of a local auxiliary in order to join! Send your $10.00 check to:
OSFWA
c/o Susan Walker
502 NW Cherry Road, Apache, OK 73006
The OSFA Women's Auxilary's Annual Convention is held in conjunction with the OSFA convention each year. Various fundraisers are used at this time and throughout the year to raise funds for worthy projects as determined by the membership.
Follow Us on Facebook
OSFA Women's Auxiliary Resources
---
Upcoming OSFA Women's Auxiliary Events